The First Sale
The first sale is a crucial milestone for every start-up. It is reward from countless hours spent with the product, building the website and e-commerce solution. The first sale proofs that your assumptions are correct, at least some of them, Â and it gives confidence. But what is exactly done before the first sale?
Year ago the first thing was to get people on the e-commerce site. The strategy was to use some money in Google AdWords and in Facebook Ads. I wrote about it some time ago and the results were moderate. In that post I mentioned also that good SEO implementation is VERY important and hanging on the top of the first search result page of Google doesn't pay anything. This needs only little time and good analysis of keywords which direct traffic on the site. Facebook Ads, Google AdWords and SEO didn't make the first sale so we need to think something more.
The first users and their experiences. Good friend of my wife was expecting a baby and she was by then quite active in different "baby forums".  We thought that she would be interested in evaluating and testing the crib, so we gave one crib for free. After she  gave a birth to adorable baby boy, she started to "evaluate and test" our product. We got valuable feedback about the crib and another big thing was that she endorsed it on different baby forums. Giving one product for free for "evaluating and testing" was a good thing since it generated more traffic to our site.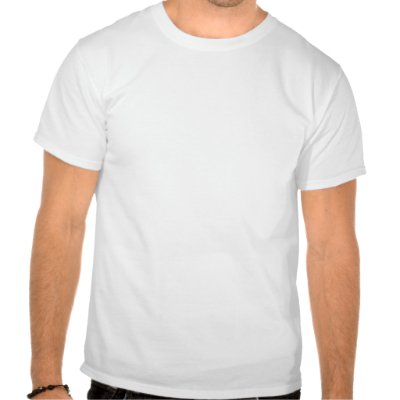 When you're waiting the first sale you start to think following things: is the product interesting? How to get more visibility? Is the product too complex? Is the value proposition correct? Does the sales channel work? Is the marketing message good enough? Is the buying process easy and so forth. I think this is normal, since you are committed to the product and you trust its success. And then, brave customer makes the leap of faith and orders the product. The first sale is closed and it answers to those bothering questions (at least some of them). The effect of the first sale is amazing: it brings you back to the top and you feel like winner…until you find yourself waiting for the next order.
Did we get the first sale by giving one crib free for a mom who is active at the baby forums? Not sure, but I think that it was one factor in this mysterious equation.